UPD Consulting Ltd. (BG) is an European branch of Fern Flower Lab (UK) focused on solutions for on-line retail and logistics markets. Our teammates are from High Performance and Cloud Computing world, with a massive experience of architecting a huge distributed and extremely complex systems together with different major and esteemed market players like: Motorola, Samsung, Intel, Microsoft, Marvell, UberCloud, T-Platforms, Erlang Solutions and many others. Our core team and company heads were actively involved in a lot of European HPC projects (like HOlistic Performance System Analysis for Cern or ClustrX HPC OS for Moscow State University).
Extremely fast growing of e-commerce is a big deal of this century and for people like us, who have a forward hi-tech positions, wide range of deep competencies and exceptionally unique empirical experience, it is one of the most important challenges of our generation, it is a mission - assist community to assimilate on this market. To let this market grow more and more.
And we do it - our team have a passion for developing powerful yet easy-to-use technologies that our customers love. And their customers love too.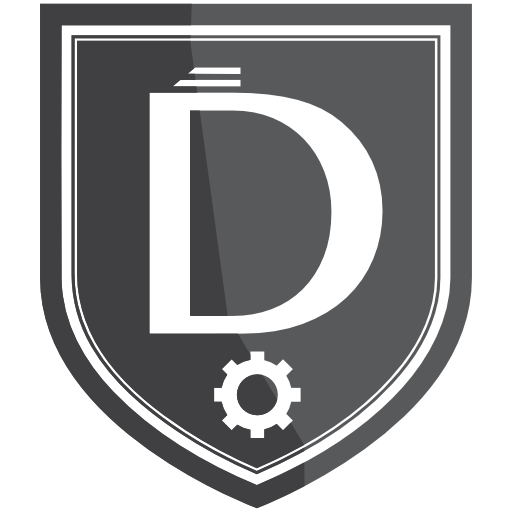 DKD is a cloud platform for processing heterogeneous data by non-uniform applications.
DKDHUB is a permanent field of a persistently available code. It is like a market place, but for applications where every application is a monomorphic code or group.
DKD stands for:
Das Kluge Dokument (The Smart Document, germ.)
Distributed Knowledge Delivery (eng.)
Distributed Knowledge Discovery (eng.)
Десятичная классификация Дьюи (Dewey Decimal Classification, rus.)
Документ Контроля Доставки (Delivery Control Document, rus.)
and the platform actually provides tools for:
Stream processing mechanics
Data stream mining controls
Flow-based programming environments
Complex event processing
Real-time computing
and much more...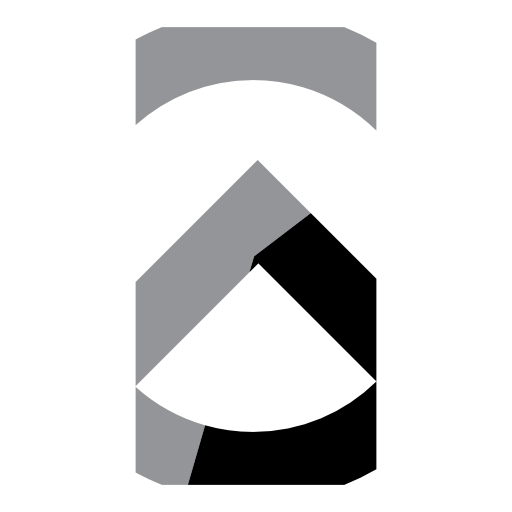 Copper Mountain (or, more technically, 'Computational MatriX') is a cloud computing environment for complex data processing.
Compound of bests of Cloud computing and High-Performance computing worlds.
It is built on top of:
In-Memory Data Grid for ultra-fast data access
Distributed computing engine for streaming and fast batch processing
Distributed wide column store NoSQL database
High-performance binary message-bus
Extremely flexible, simple and capable http engine
Glued and driven by well constructed own framework written in Clojure and Java.